Archive for the 'With Love' Category
Happy birthday to me! and the Chargers Won!
Last night we went out to Bourbon St which was bout 5 blocks from kamille's place. It was my first time there and we all had a blast although we didn't win the hallowen costume contest as the rainbow it was fun.
Four hours of sleep later i woke up 25. Didn't feel any different, did you? Got ready for dim sum lunch with kamille and friends at Lucky Star Seafood. Most of them had never had dim sum before and it was fun to just try everything, even I tried the chicken feet.
About another four hours of rest it was time to have dinner and cake with my fam at home. Golden chopsticks and Hans and Harrys chocolate macadamia cake. Yum! Thank you for the book babe, and thanks to the parents for the iPhone 3GS. Love you
Rest of the Halloween Pictures:HERE
Just a good day to get out and do something different. Chillaxin with G9 and painting the stress away.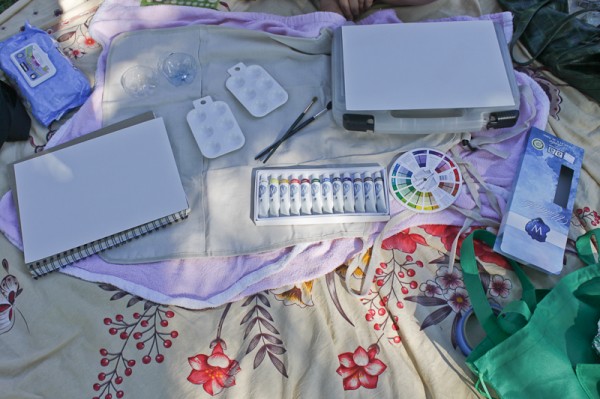 Check out the rest here: http://www.flickr.com/photos/markjpacheco/