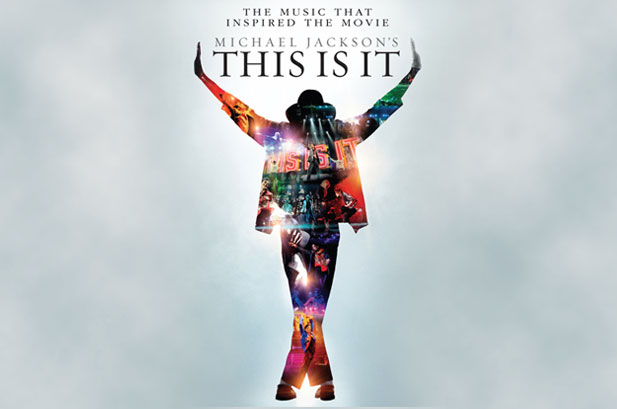 Michael Jackson's THIS IS IT! WOW Such a great Talent. This was not only a movie but a concert as well, although it wasn't a complete performance it felt like we were there during dress rehearsals.  The female  guitarist, Orianthi was sick,  she ripped all through the solos. Judith Hill one of the tour vocalists was also the one who sang Heal the World at MJ's Memorial.
G9 and I caught up with Angeline and Aldrey @ Island's next door to the Theater, we ate and we ate good right before the movie, no overpriced food and concessions! Thanks again Angeline for getting the tickets!
More pictures on the Flickr!