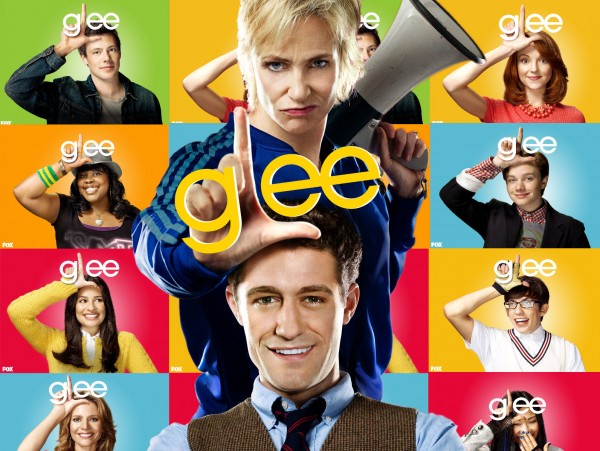 New episode tonight. This show is so awesome. If you haven't seen or heard definitely check it out. A couple of the dead or killed off Heroes cast are on the show. Heres the plot line from imdb:
A high school Spanish teacher becomes the director of the schools Glee club, hoping to restore it to its former glory.
Real choreography and singing, well maybe some of the singing is dubbed i'm not entirely sure, but its a great entertaining comedy that makes you want to relive your high school days.