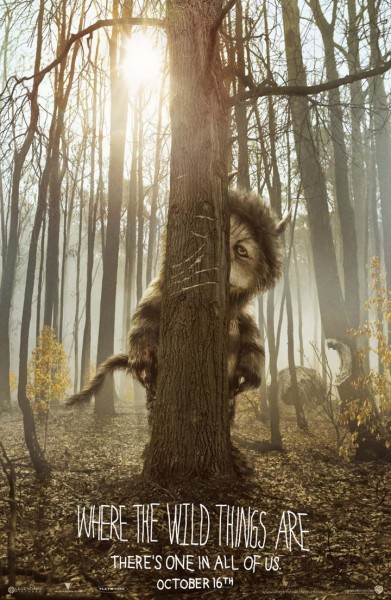 So just came back from the Midnight Premier of WHERE THE WILD THINGS ARE. It was an awesome thrilling movie and comedic. Quoting KW:
I'll eat you up I love you so
It's a great watch for psych rotation. Try to guess what psychological disorder each one has. Loved the soundtrack. I give it 9/10.